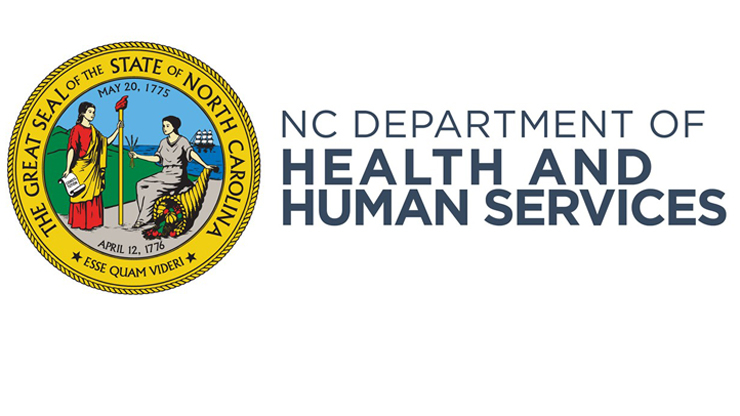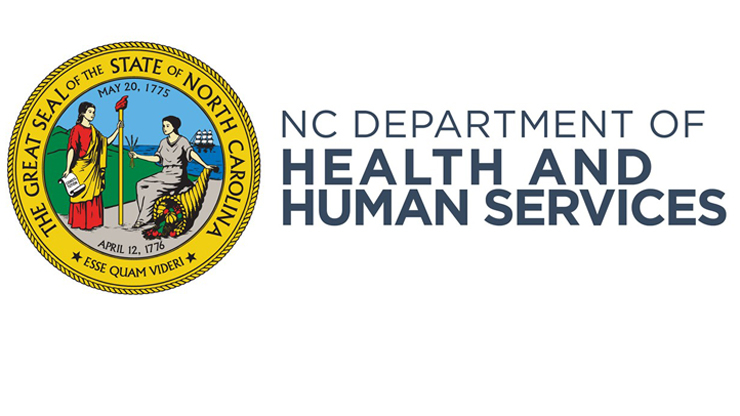 Adult Care Homes (ACH) and other types of Group Homes in North Carolina have compliance requirements under the General Assembly's Statute 131 D-4.1-4.3.  In May, DHHS sent out letters to all affected providers to remind them of this obligation.  These legislative changes mandate that cost reports be filed for these facilities every two years.  2019 is an on year for facilities licensed as an Adult Care Home (131D), Nursing Home with Adult Care beds (131E), or Mental Health living facility (122C).  Facilities that do not receive State/County Special Assistance revenue can file an exemption.
Along with the cost report, facilities with over 7 beds are additionally required to have Agreed-Upon-Procedures (AUPs) performed.  Depending on the type of facility, determines the extent of the procedures.  The Office of the Controller just released the procedures required for 2018-2019 which can be found here.
Langdon & Company has an extensive history with these requirements and we keep a great rapport with the acceptance bodies to ensure that our reports are filed correctly and timely.  We would love the opportunity to discuss the obligations of your facility and assume the responsibility of this mandate.  If you have additional questions, please contact us.