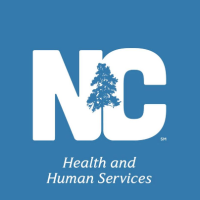 The NC Department of Health and Human Services released a memo dated May 15, 2017 detailing the official instructions for Adult Care Home reporting requirements as well as the release of Agreed-Upon-Procedures (AUP) instructions. As of November 21, 2016, the Cost Report for Adult Care Homes was reinstated with the significant change being reporting is only every two years, beginning this year.
To comply with these requirements all facilities that receive State/County Special Assistance funds are required to file a cost report. Those facilities that have more than 7 beds are additionally expected to have Agreed-Upon-Procedures performed.  The cost reports will be completed using the latest completed fiscal year end. These cost reports are due – September 30, 2017!
As an advocate for providers we are flexible in the midst of inconvenient legislation and would be happy to serve your Organization as well. If you have questions, please contact [email protected] or [email protected]!
https://www2.ncdhhs.gov/control/acf/2016-17/aup/adult-care-mental-health-faciliites.pdf